My Portofolio
---
Ginx Media is a digital agency that has helped a lot of local businesses improve their reputation and in advance their revenew.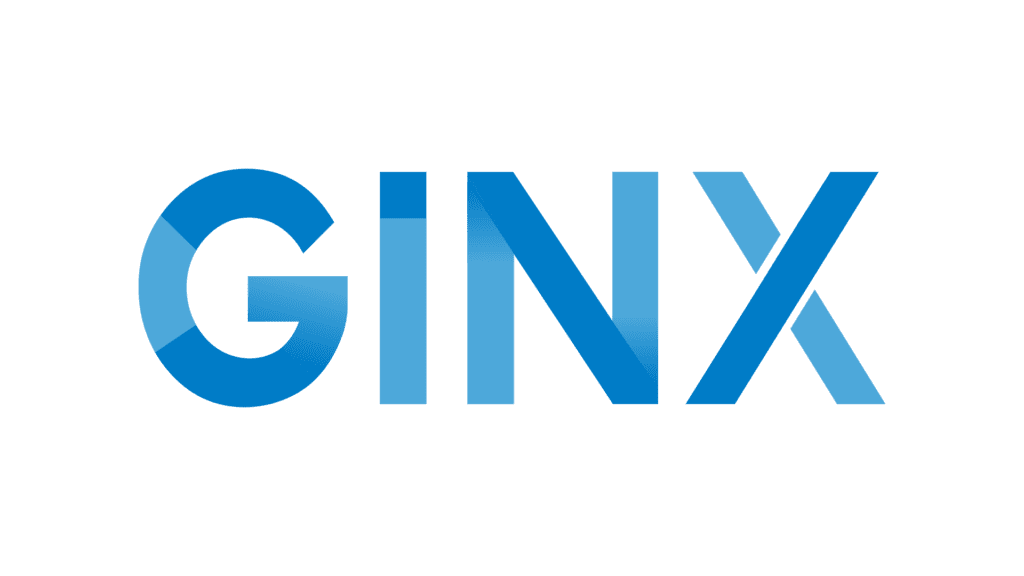 ---
The Global Journal is a free to read blog that will keep you updated with the lates news. It reports on a large range of topics.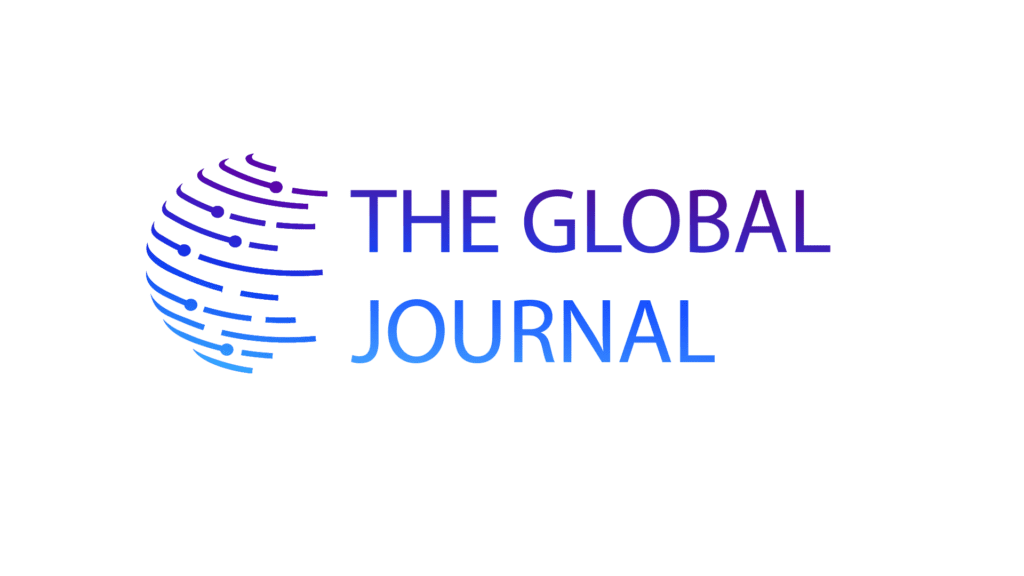 ---
Cargadget.shop is a web shop that inspires to bring the most usefull and inovative solutions for your car. We offer a very competitive product.